Real Estate Broker – DRE# 01006981
Having a plan for your retirement life is nearly as
important as being
Financially Prepared.

Many folks are prepared financially but they don't have a transition plan in place.
Espie will help you develop a transition plan for your retirement no matter what stage you're at.
Often retirement guidance centers only on the
Financial Aspects

...
With little advice and ideas on how to maximize time and the benefits of newly found freedom. No matter what stage you're at if you're just in the dreaming about it to already retired, here's help to get you started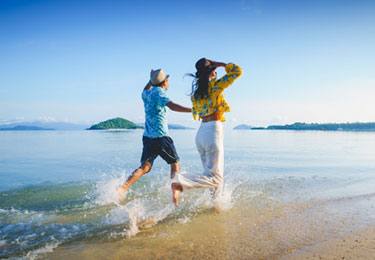 Move to a smaller, more suitable, easy to maintain home like a condo or a single story home in a protected community.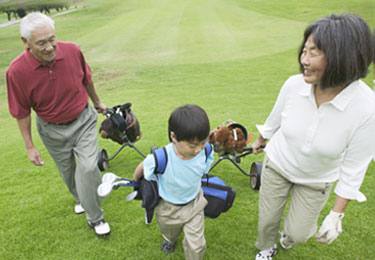 Move closer to your grand-kids or live with them so you can enjoy while they grow and help your children while they start their new life as parents themselves.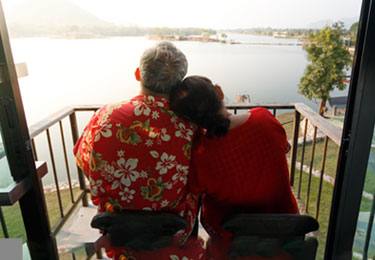 Make your home more suitable and safe for your needs as you get older like updating your bathroom and relocating your bedroom.
I've always had a passion for

Real Estate

and

Helping People.
During the financial downturn in 2008, I decided to go to back my homeland in the Philippines.
While there I got first-hand experience of what it was like going back and forth between the Philippines and the US and met many retirees who were living this lifestyle. This experience gave me an understanding of how to retire in style for less than 2k/month and from there…
Retire in Style was born.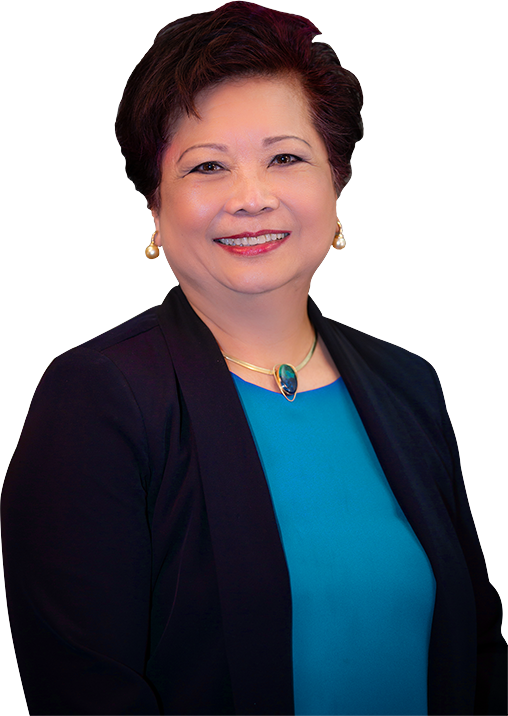 What people says about
Espie


I'm a real estate investor for a long time and since
I relocated to Sacramento area in 2000,
I'm a real estate investor for a long time and since I relocated to Sacramento area in 2000, Espie has been my realtor. During that period, I have 2 SFR purchases and (1) listing with her of the same type of properties. Espie is very professional and very knowledgeable in all phases of real estate transactions including listing, making offers opening escrow and closing and most importantly, in negotiating with all involved party. Needless to say, I'm very satisfied with her performance and I have already informed her that I will list one property in Q1 2014. (Hermie sold his home in Folsom in 2015 and his rental townhome in Folsom last April.)
I sold my mobile home in Jackson and decided to move closer to Kaiser and around more Filipino community. As a single 71 year old lady I wanted to purchase a single story ranch home in Rancho Cordova. Espie was referred by an old time friend in the Bay Area. She did not mind driving from Bay Area to Rancho Cordova and found me a beautiful and quiet court ranch home at my price range.
Espie Agbayani is an expert in the real estate market. She helped us sell our condo in San Bruno, CA and purchased our new home in Pittsburg. She's nice and also very knowledgeable in what she does. She guided us every step of the way. She was referred to us by her cousin and we are very glad to work with her. We know that there are so many agents out there but we highly recommend her. We are very happy with her service! Thanks again Espie for all the hard work.
Thank you for helping me through my home buying process, it was an experience! As a first time homebuyer, I had plenty of questions and mixed emotions with purchasing a home. There were moments when I thought it wouldn't be possible to get this house and obtain a loan, and moments of doubts, but with you and Oliver's help, we made it happen. Thank you for answering all my questions and for still guiding me even when everything has already been finalized. With your motivation, guidance and persistence, I was able to get the house I wanted with a mortgage I can afford. Thank you!
As a new migrant from the Philippines after 1 year, I was able to buy my dream house in Hayward, CA. I am blessed to have met Tita Espie and Will Ahmadi. It was a tough fight but as they say nothing great comes easy. Great thanks!
Sold a Single Family home in 2014 for approximately $775K in Northgate, Fremont, CA. Espie is a very experienced and courteous real estate professional. She helped guide us through the process of buying our first house, and we are extremely pleased with the result. The process was smooth, and she worked diligently on our behalf. Also, she is pleasant to work with. I would recommend her to you.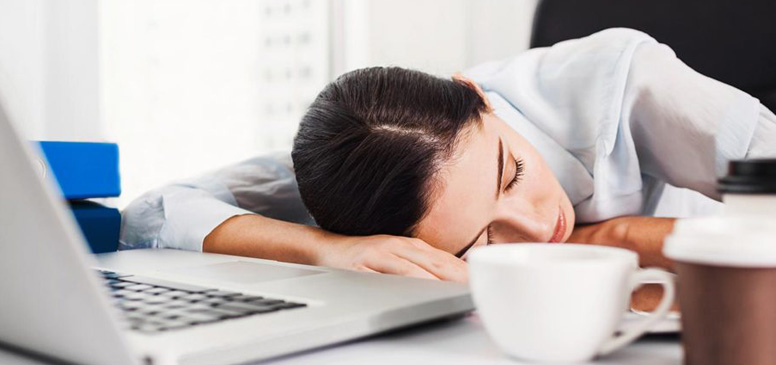 STEP 1 Invest Leveraging on Present Asset, Time and Position, Now. Make an inventory of how much equity you have in real estate, savings, liquid assets,
Read More...